Would you like to have your property upholstered and furnished?
Are you looking for furniture? And would you like to have a beautiful floor and charming curtains? 123Wonen can help you upholster or furnish your home.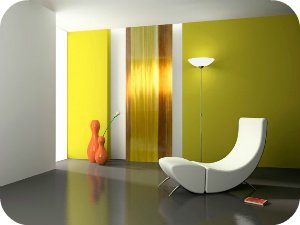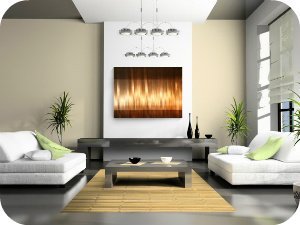 For every property we rent out, we offer the opportunity to have your home furnished and/or upholstered. Furnishing your home is always carried out according to the wishes of the landlord, and on the basis of a certain agreed-upon budget and planning.
You will be able to have an extensive meeting with one of our employees, so that you can discuss all of your wishes; for example, with regards to renting furniture. Your personal preferences will be essential; what kind of atmosphere would you like to create in your home? Our goal is to create your perfect home!
Thanks to our years of experience in the industry, we know everything about getting the right materials, brands and suppliers. This enables us to handle everything quickly and professionally; we know the best practices and any other information that we might need to achieve the desired result.
It is also always possible to rent furnished housing through 123Wonen. It's just as easy! Would you still prefer to just rent furniture instead? No problem at all!
Are you curious as to what we could do for you? Feel free to contact the 123Wonen office closest to you.